February 14th is quickly approaching so I thought it about time that I did a
round up of Valentine's cards. I've picked these from some of my favourite
Instagram accounts, and have focussed on companies/designers based in the UK:
I adore the simplicity of Love Bex's designs and this is a perfect example, just
an embossed heart on lovely card. It just works.
Embossed Heart Card, £2.75
Next up, this "gem" from Berin Made.
I Love You Gem Card, £3.99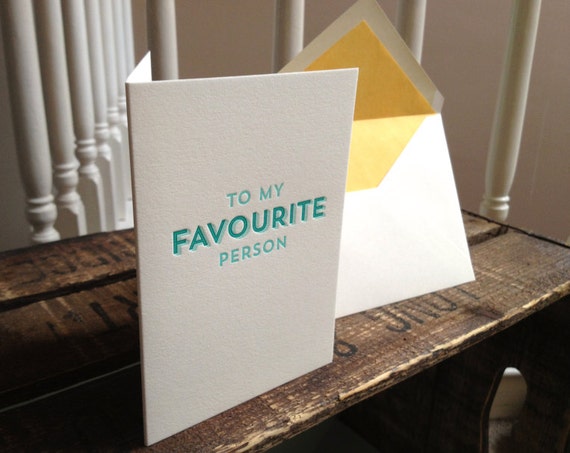 Some letterpressed loveliness here from Meticulous Ink.
To My Favourite Person Card, £3.95

Time now to get a bit racey, and where better to look that Poppy's Papercuts…?
I'll Blow Your Mind Papercut Card, £6.

For those of you that like don't like to make too much of a fuss, this mini card
from Quill London is perfect.
Toes Tingle Card, £1.80

And finally, Nancy Straughan has made these cute animal tags downloadable for free
so you can attach them to your Valentine's gifts – lovely!