I love Anthropologie, especially their homewares. Having recently moved house and been perusing websites and dreaming of all the things I want in my home, I got distracted by the Anthropologie stationery section, and came up with a bit of a wish list of things I want but definitely don't need…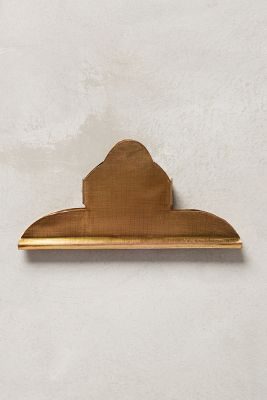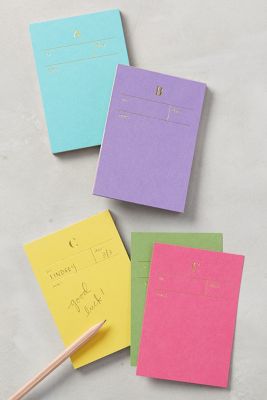 Left: Brass Desk Clip, £8. Right: Monogram Notepad, £8. As you probably know by now I'm a sucker for a. anything brass, and b. anything with my initials on it, so both of these are ideal really.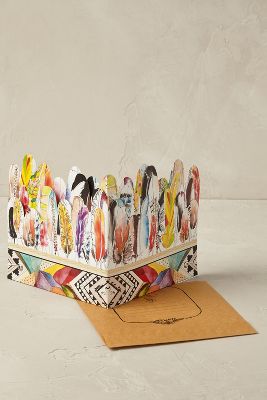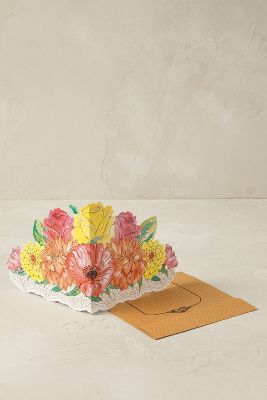 Left: Headdress Hat Card, £5. Right: Flower Wreath Hat Card, £5. These are so much fun! They seem to be marketed at children but I would definitely wear one of these if I was given it on my birthday (or any other time I guess…).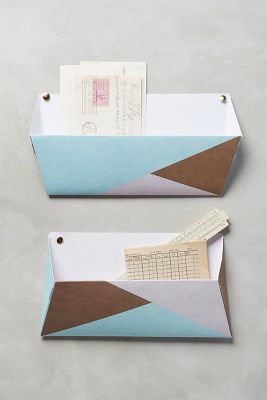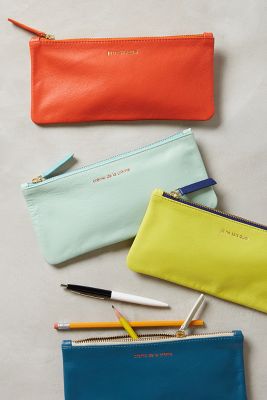 Left: Papier Tigre Pli Postal DIY Postcard set, £28. Right: Parisienne Pencil Case, £20. Two Parissienne lovelies – this simple and chic pencil case, and then this postcard set by Papier Tigre. This photo doesn't really do them justice, they make beautiful stuff.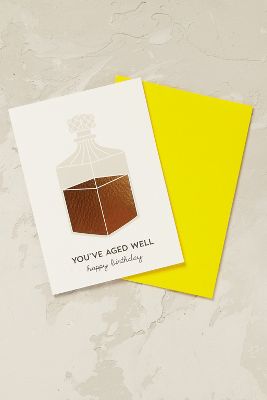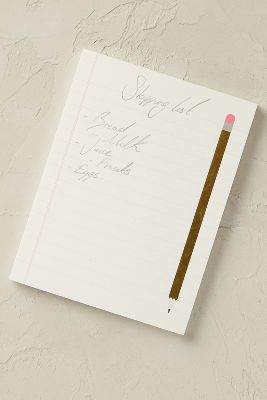 Left: Choux a la Creme You've Aged Well Card, £4.50. Right: Choux a la Creme Letterpress Pencil Pad, £14. I am a long time fan of Choux a la Creme, who do the coolest letterpress stuff – these are two great examples.